Mendlowitz & Associates Inc.
A boutique insolvency shop, providing professional advice to
individuals and companies experiencing financial difficulties.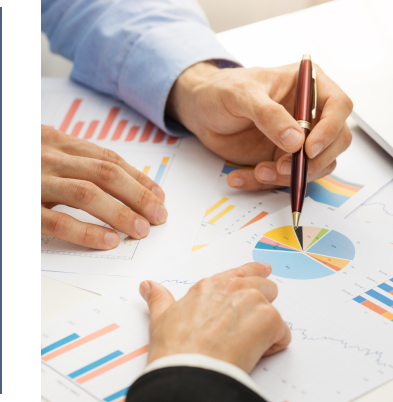 Mendlowitz & Associates Inc. is a specialized professional practice, providing financial advice to individuals experiencing financial difficulties. We also provide advice to companies. Mendlowitz & Associates Inc. has been operating since 1992.
At Mendlowitz & Associates Inc. we are known for delivering quality service, in a timely fashion, at an affordable price. We get the job done, and we do it right. Our knowledge, attitude, experience and philosophy are rolled into our final product, which we are proud of.
Benny Mendlowitz, B.Com., CPA, CA, CIRP
Licensed Insolvency Trustee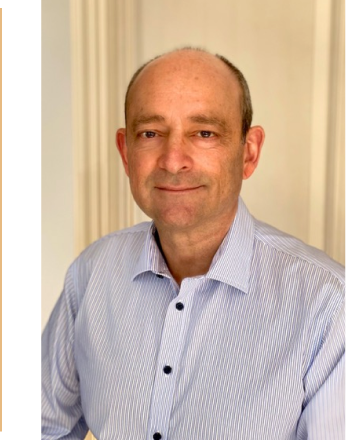 Benny founded Mendlowitz & Associates Inc. in 1992. He was previously a Vice-President of Peat Marwick Thorne Inc., the insolvency practice group of KPMG, an international accounting firm.
Benny obtained his B.Com. from the University of Toronto in 1979 and his designation from the Institute of Chartered Accountants of Ontario in 1981. He started in the field of insolvency in 1981 while at Peat Marwick Thorne, obtaining his professional designation as a Licensed Insolvency Trustee in 1987. He has been certified as a specialist in the field of insolvency and restructuring by the Institute of Chartered Accountants of Ontario.
In the field of insolvency he has participated as:
 an advisor to individuals attempting to restructure their personal debt load, either formally or informally.;

 a consultant to secured lenders performing financial reviews and viability assessments ("look sees");

 a monitor for secured lenders providing updated reports as to the current position of their borrowers;
an agent, receiver and receiver and manager appointed by secured lenders enforcing and realizing on their security;

a Licensed Insolvency Trustee under a proposal to creditors; and

a Licensed Insolvency Trustee to finalize a business' affairs under the Bankruptcy and Insolvency Act.
Benny is a member of the Canadian Association of Insolvency and Restructuring Professionals. He is also a licenced Public Accountant. He has conducted presentations on various matters including personal and corporate insolvency topics.
Benny has also served on the Superintendent of Bankruptcy's board of examiners in the trustee licencing process.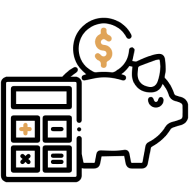 Personal Assignments
Mendlowitz & Associates Inc. acts for individuals by providing financial counselling, and where necessary, accepting engagements of personal bankruptcy or consumer proposal proceedings for people experiencing financial difficulty. We pride ourselves on being able to provide personal service to all of our clients. Our role is to analyze the individual's personal financial situation, outline the available options and recommend a plan that is right for that person and their family.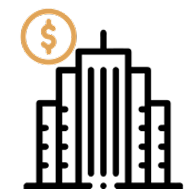 Corporate Engagements
Mendlowitz & Associates Inc. also acts on behalf of debtor companies to advise and assist in restructuring and reorganization efforts required as a result of financial difficulties.
Office Address
Suite 900 North York Square
45 Sheppard Avenue East
Toronto, Ontario
M2N 5W9
Contact Trustee
Benny Mendlowitz
benny@mendlowitz.com